Canon Powershot


This project is the result of a partnership between the User Experience Design program at Western Washington University and studio Artefact, who lent us some of their best to act as our clients and give us hands on experience with product design.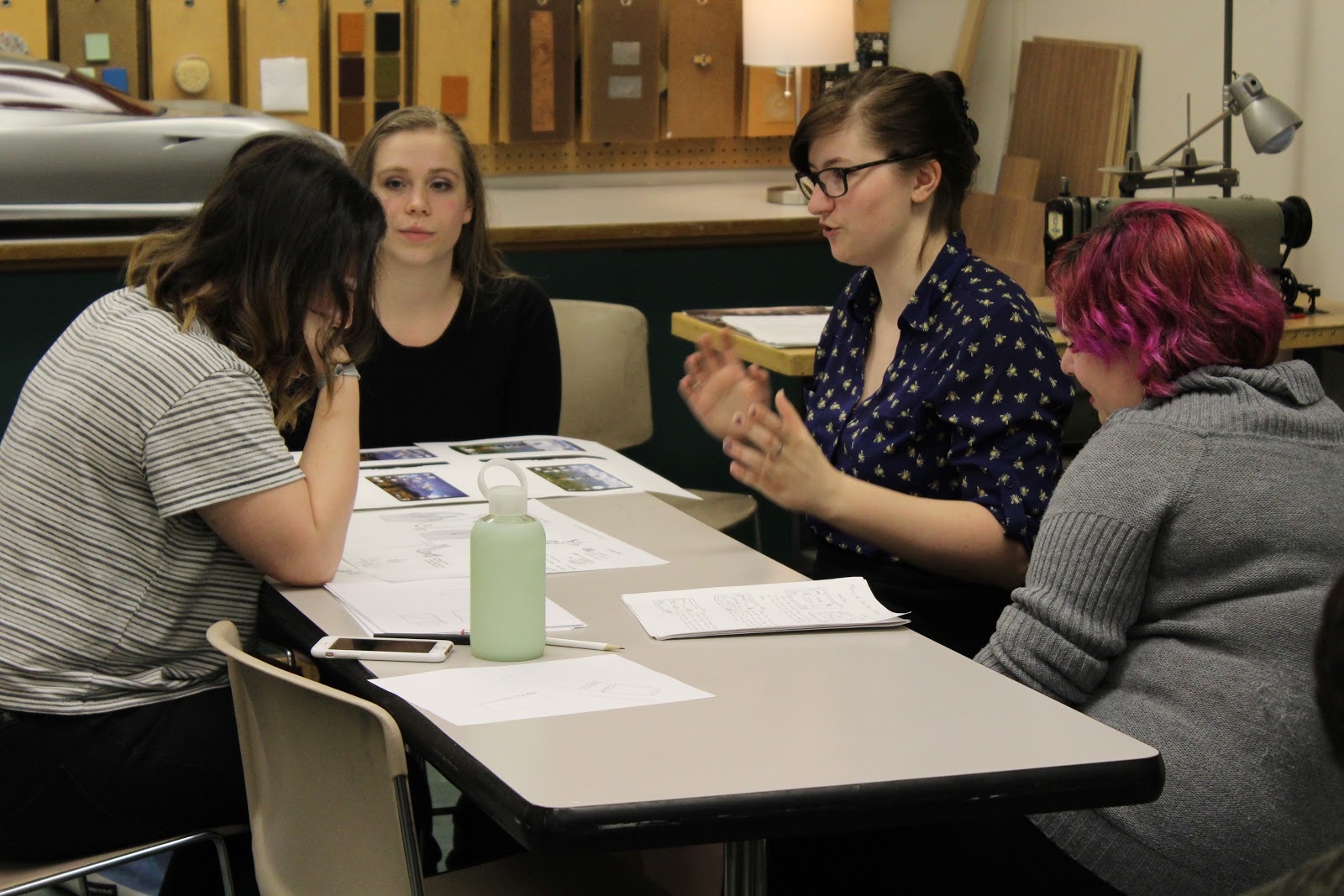 Meet the Team
left to right:

Amelia Barlow
Our primary contact from Artefact, Amelia gave us critical feedback and helped us refine our concepts into presentation worthy designs

Natalee Holt

Natalee was in charge of shooting photographs and copy writing

Kylie Owen
I was responsible for developing the interaction design and final prototype of the device, as well as the graphic design of the pitch deck

Jenna Rosenbloom
Jenna was the lead developer on the digital prototype and analyzed the data we gathered in our preliminary research
Here was what we started with. A compact point and shoot camera called the EOS Powershot Elph 160. What was once a common sight in my childhood, this type of camera has been rendered obsolete by the the rise of smartphones. My team of three had 10 weeks to redesign this camera, culminating in our presentation at Artefact. We split the project into 3 phases.
Timeline:

Research- 3 weeks

Conduct preliminary research and synthesize data

Sketch, prototype, and identify possible solutions

Present research to Artefact

April 18th

Conceptualization- 3 weeks

Further explore concepts identified in research

Establish key directions and continue development

Present top 3 concepts at Western

May 9th

Development- 4 weeks


Refine chosen direction
Finalize design, prepare pitch deck
Final presentation at Artefact

June 14th
Quantitative Research

For this project we had a lot of questions. Our initial inquiries were mostly learning about the camera itself. We researched the market, reading reviews and sifting through sales graphs. The most illustrative was a graph from the Camera & Imaging Products Association (CIPA). CIPA is an organization based in Japan that tracks the sales of cameras around the world. Their camera sales chart presents a bleak image for our Compact Digital (shown in blue), whose sales sharply drop in 2013 and are engulfed by smartphones (shown in yellow).

The good news is that the amount of people in the market for cameras has never been higher. The bad news is that our camera is getting left behind and is quickly headed towards analog's relatively obsolete status. After camping out in front of our computer screens, we decided to head to the park and ask real people what they thought about the Elph 160 and the future of compact digital cameras.

Boulevard Park, Bellingham, Washington



Qualitative Research
We had some initial theories about why someone might use this camera based on what we saw online.
Theories:

There was already a huge shift from film cameras to digital which would result in an older target demographic

Having an optical viewfinder would be a comforting skeumorph, allowing for direct image composition

Opposed to the sleek and oft spiderweb cracked smartphone screen, our trusty Elph 160 feels sturdy

Well, upon talking to the citizens of Bellingham, we determined that our theories were largely incorrect. We were asking people what they thought of our box, and nobody even wanted boxes anymore. Handing people the Elph 160 with the intent of having them complete specific tasks was amusing, but not all that productive. The camera suffers from an abundance of menus within other menus, which are not intuitively accessible. Smartphones have replaced point and shoot cameras for daily photography, and our interviewees didn't want a seperate device.
Illustrations by Kylie Owen and Jenna Rosenbloom


Our next step was to hit the drawing board and identify possible solutions. It was clear after discussing our findings with Artefact that an interface redesign wasn't going to save this product, we needed to see past our data and design something radically different. We looked at video game controllers, audio players, and other types of cameras and got busy illustrating. What scenarios could a stand alone image capturing device be desireable over a smartphone? Rather than targeting a specific demographic, we wanted to create something that could be used by anyone. During our concept review, three core directions were identified and presented to Artefact.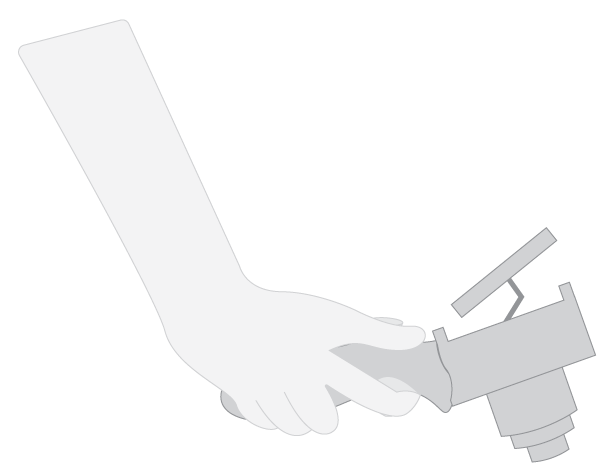 Haptic Feedback
Based on the success of devices like the iPod nano, a click becomes a confirmation of digital commands becoming physical. The satisfying vibration our smartphones make telegraph the interval of change when adjusting settings. This concept was presented by Jenna Rosenbloom. The menu relies on a more advanced processing of images to automatically adjust the image based on preset modes found within the Elph 160's current menu.
Digital Interface

Natalee Holt's philosophy was that if you can't beat 'em you might as well join 'em. Based on Canon's app that pairs with their DSLR cameras, this iteration of our device would be like a sleeker, sexier version of the Elph 160 without the physical controls.
Trend Setter
"Make something weird, make us a little uncomfortable."
-Artefact's feedback on our initial ideation


Artefact pushed us to think outside the category of point and shoot cameras, and with that I pushed away from the iProducts we had been inundated with in our research as well. I looked at companies like Samsung who released devices that were largely considered flops, but who later came out with their own flagship devices with features beta tested in those failed devices. Evolution requires risk taking, and nowhere is that illustrated better than the evolution of video game controller design. Devices like the Nintendo 64 and the SEGA Dreamcast look out of place now, but without them, the XBOX 360 controller may never have existed.
My design was a camera with a handle that was designed for ambidextrous usage. I spent time deconstructing various controllers and determining the ideal length of the handle and screen size. I utilized materials including PVC piping, insulation foam, button pads and joysticks from an old xbox controller, and a lot of duct tape. This was accomplished with a Dremel hand tool and a lot of patience.
Digital Prototyping
Access our digital prototype built with Framer
here
Final Render
This is the final rendering of our prototype, complete with a touchpad that generates haptic feedback clicks, a ring to quickly and easily adjust settings, and a trigger so smooth it's easy to capture the moment. This device can easily exist alongside your phone and adapt to shooting angles to awkward for a cellphone. The zoom is longer due to the collapsable lens.